The merger of XAD Service GmbH and webeffects GmbH in September of 2018 resulted in the creation of
XAD spoteffects GmbH
The bundling of know-how, software and IT led to the emergence of a new market leader for integrated solutions in TV-Ad-Analytics, TV-Attribution and cross-media campaign optimization. As a result of the merger XAD spoteffects is in a strong position to grow both nationally and internationally: spoteffects is a brand of the former webeffects GmbH and the pioneer in measuring cross-media TV-impact. Since 2013, founder and current managing director Jasper Sasse has been working on innovative solutions to analyze the direct impact of TV advertising on websites and apps. Today, spoteffects is the top dog in the german market and has built lasting relationships with renowned media agencies and countless advertisers.
XAD Service was founded by Andreas Steinrücke in 2010. In the fall of 2011, XAD started with its first product: Media Research. Ever since then XAD has been working hard to continuously improve both its technology and the ruling industry standards. In 2013 the company launched its first own ACR and real-time online synchronization services. In 2014 XAD presented to the market its in-house developed technology for TV advertising impact analysis. 
Among the more than 400 active clients are the largest media agencies, renowned brands, consultancies and about 40% of the most TV-intensive e-commerce advertisers. Besides Germany XAD spoteffects monitors the marketis in Austria and Switzerland and the company's attribution  tool for TV-to-Web analyses is being used by clients from all over the world.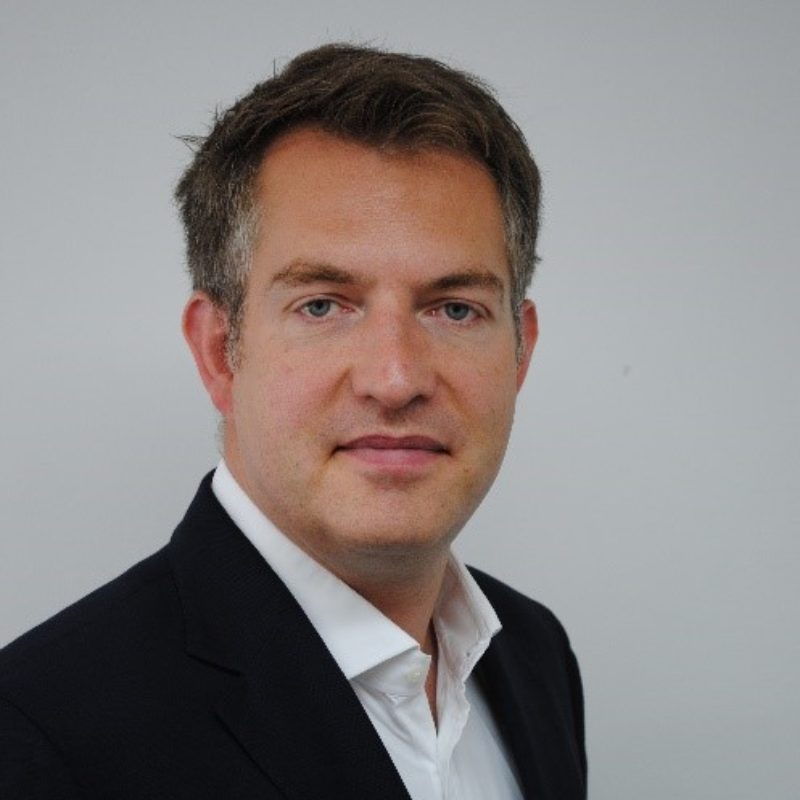 Jasper Sasse
Managing Director
Jasper founded spoteffects in 2012 and, up until the merger with XAD in 2018, grew it into the German market leader in the domain of TV-to-Web attribution. Before, he worked as a project manager in business development and analytics at shirtinator and scout24. His career started in a Paris consultancy after he completed his studies of business administration.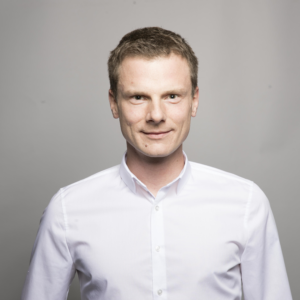 Michail von Tsurikov
Chief Sales & Customers Officer
Michail has been active in the German TV industry since 2004 and worked for various TV broadcasters and sales houses before joining XAD spoteffects. After positions at NBC Universal Global Network, SevenOne Media and Sky Media, he was working at Red Bull Media House as head of sales and was responsible for the TV- and digital adsales at ServusTV in Germany.