spot

sync
Pick up the viewer online as he reacts to the TV impulse. Within a few seconds, we identify TV ad airings in real time and send this information to any desired target server or marketer API. This way, a plethora of online communication measures can be triggered in order to enhance your traffic and conversions.
Spot recognition and triggering
spotsync uses the real-time recognition capabilities of our sophisticated TV tracking software spotbot. Being reliable and accurate down to the second, it identifies and registers every spot while still airing on TV. You receive push / pull signals within 5 seconds from broadcast start so you can promptly trigger your online measures in parallel to your TV airings!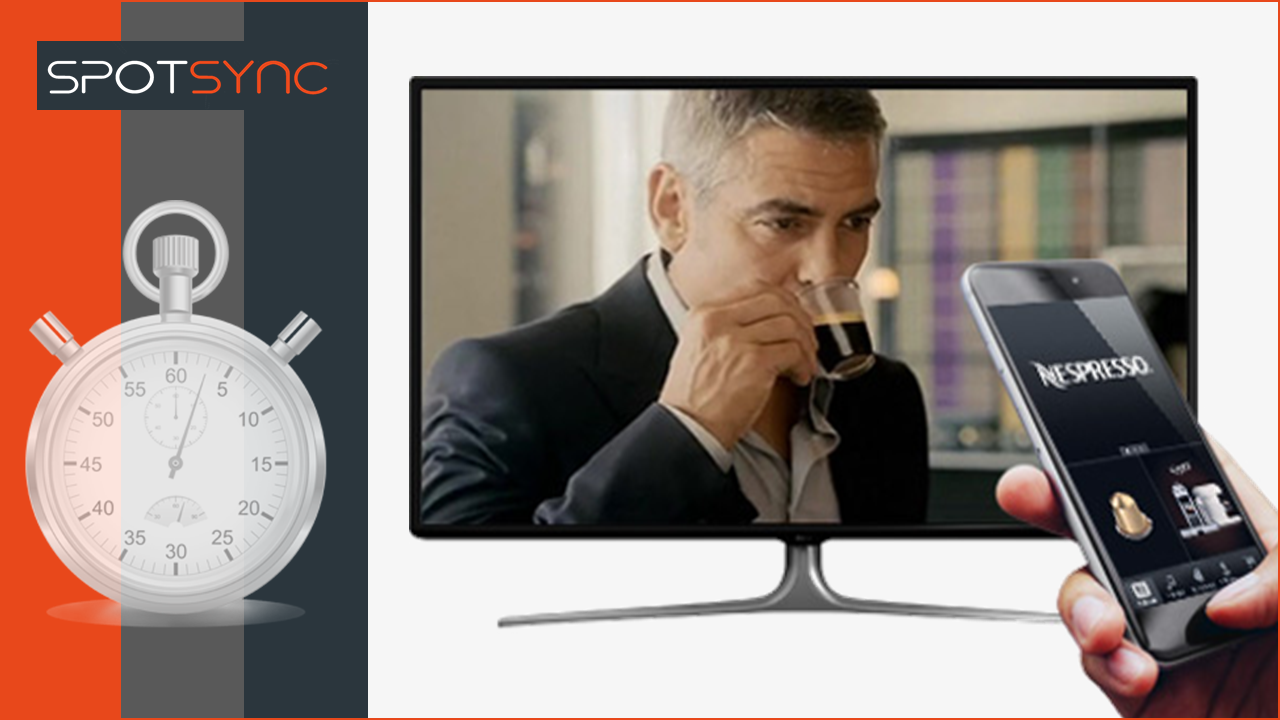 Sync SEA
Be number one result on Google within 10 seconds
Synchronize your Google AdWords campaigns with your own TV airings or with those of your competitors, suppliers and partners. Your bids will be placed automatically and accurately to the second. Thereby, you can temporarily generate the greatest possible reach with highly enhanced budget efficiency.
Sync Disply
Display and on-site measures
With our trigger, you can temporarily make adjustments to your website upon the airing of your TV ad. Commercial inspired visitors get directed to the advertised product through pop-up overlays or banners. In addition to the increased product recognition, you promptly direct the visitor to the desired information. Just a few clicks get the client to his goal!